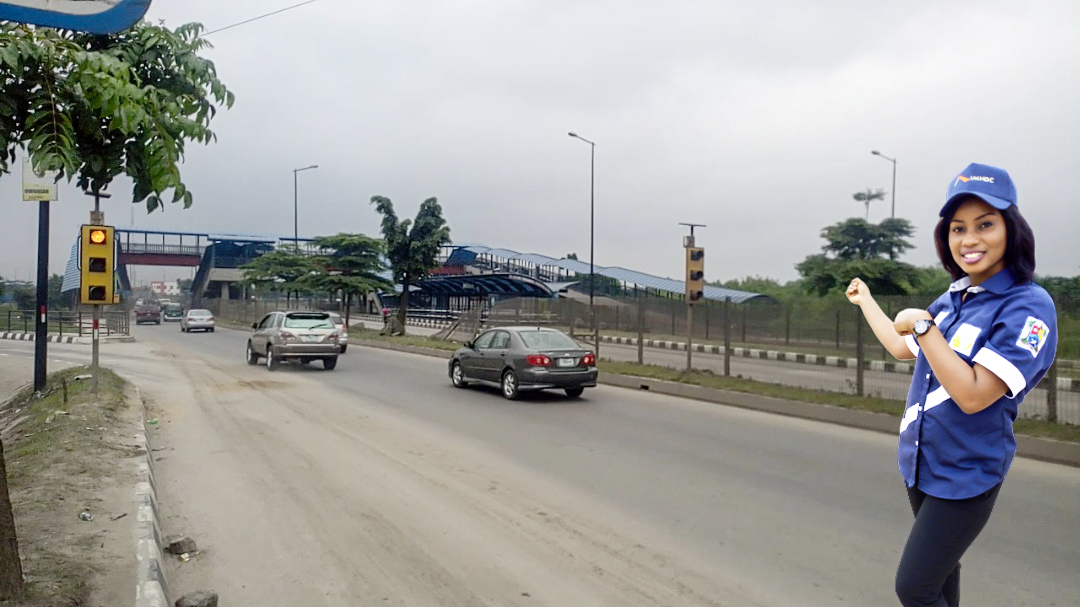 In December 2016, a Joint Venture agreement was signed between Lagos State Government and Industrialised Mass Housing Development Company Limited to create a special purpose vehicle (SPV) named IMHDC Ibeshe & IMHDC Butterfly for the construction of affordable homes in Ibeshe and Butterfly Island, respectively.  Both projects are located within prime areas in Ikorodu, Lagos.
These projects are in furtherance of the state government's resolve to bridge the housing deficit and Industrialised Mass Housing Development Company Limited's capability to deliver the projects within targeted time frame.
This Public Private Partnership (PPP) initiative between Lagos State government and Industrialized Mass Housing Development Company Limited, is in line with the state government's goal to provide affordable homes whilst the private sector partner ensures the homes are built in contemporary designs and meet urban living standards.
Ikorodu is one of the fastest sprawling cities in Lagos with ease of commute to other parts of the state especially through the waterways. This has made Ikorodu a preferred haven for affordable homes resulting in increased demand for properties at Ikorodu.
Projections on rental and sales value in Ikorodu within the next 2-3 years is over 100% increase hence a perfect opportunity for the discerning investor.
Our projects are designed to meet global standards of design, quality and functionality. Our projects are also built to create communities that promote good standard of living and resonate a homely environment.