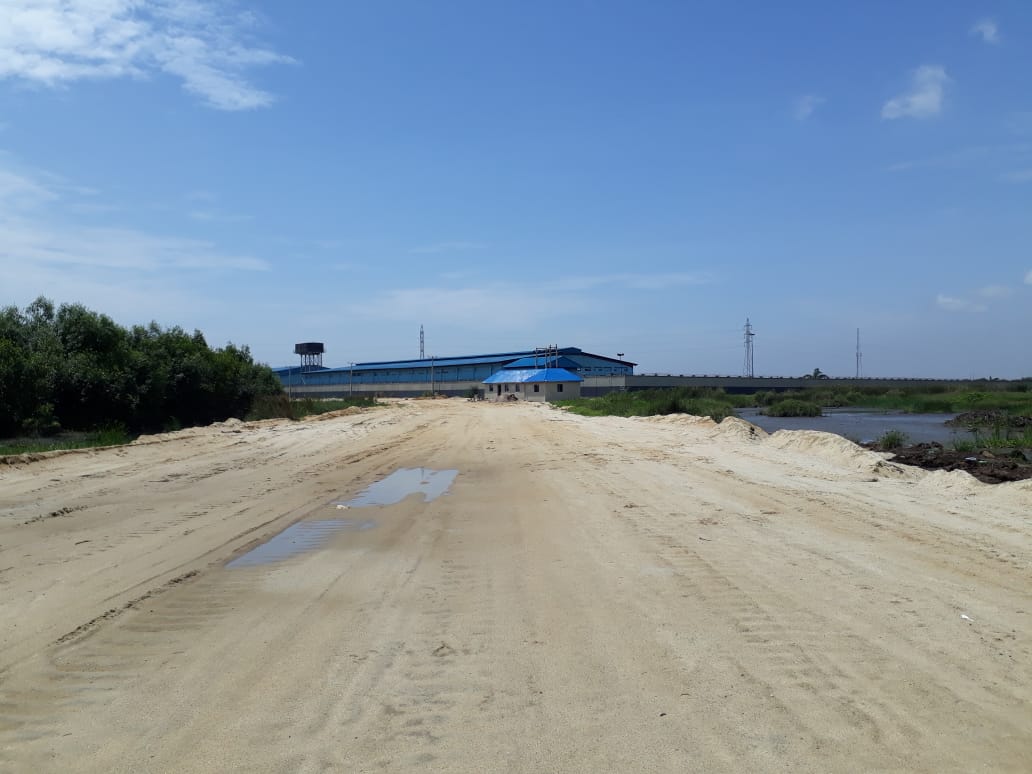 Butterfly Island, Majidun, Ikorodu
IMHDC Butterfly Island is a classy & serene fully serviced estate, located 100meters off the main road at Majidun by LAMATA bus depot, Ikorodu.
The project involves the reclamation of 345acres of land to create a unique island and the construction of an access land bridge as well as infrastructure to service the island.
The estate has been carefully laid out in 3 zones. Strategically located within each zone are social amenities, which include Schools, Place of worship and Hospital while a Filling station is located at the entrance into the estate. Also provisioned are spaces for commercial developments, retail outlets and shopping mall.
Neatly tucked within each zone are open play areas and recreational facilities including an events hall. Set-back areas are reserved as green areas to be decorated with ornamental flowers and trees.
Lagos Affordable Homes Scheme, Ibeshe, Ikorodu
The Estate is nestled within a serene environment in an existing LASG HOMS site, and bordered by the Pristine waterfront giving it beautiful scenery and tranquillity.
The estate is located along the road leading to the biggest ferry terminal in Ikorodu and the access roads are all tarred and complimented with good infrastructure.
The project is a medium-density housing estate totalling 325 units of mixed development of 2 & 3 Bedroom flats and 3-bedroom terrace houses.
It is designed to be self-sufficient with a centralized sewage treatment plant and treated water supply. It also offers a good quality road network with side walk ways and an underground drainage system.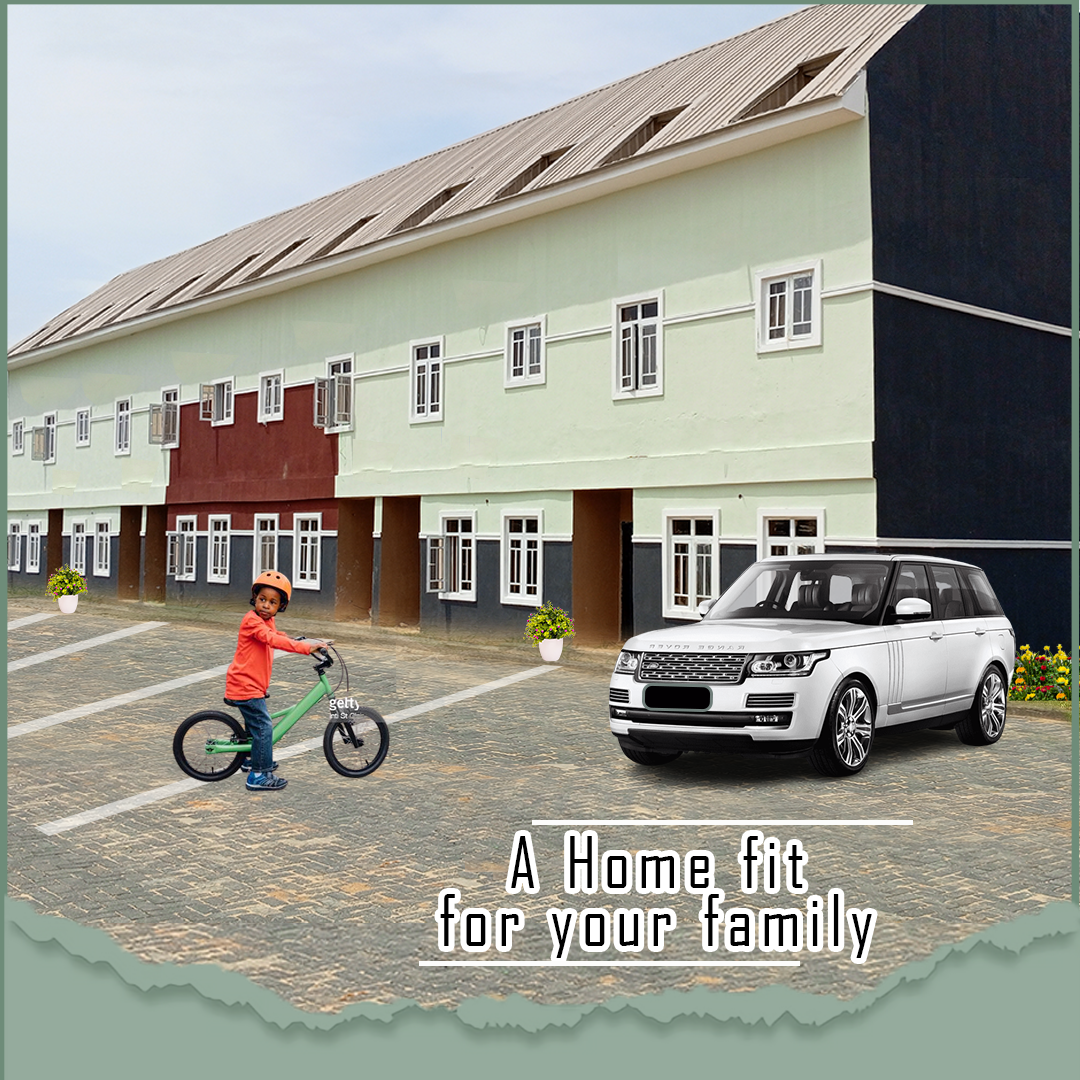 The housing units are well-designed with functional spaces and proper ventilation, offering comfort and convenience. There is ample parking space for each housing unit with a garden at the back of the blocks for recreation and to enhance the ambience of the community.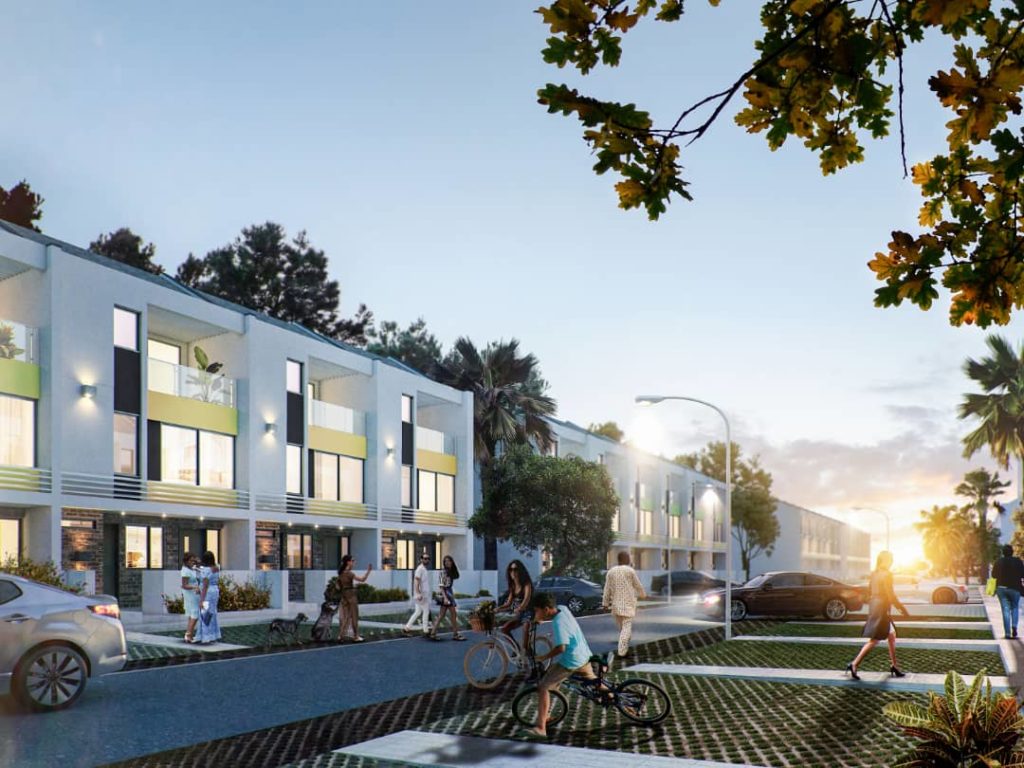 3 bedroom terraces built on ground plus two floors. The master bedroom sprawls through the second floor with a balcony overlooking the estate whilst the ground floor and first floor each have a living room.
2 bedrooms are located on the first floor while the ground floor has the kitchen, family lounge and ante-room. The terraces are carefully designed to meet urban living standards of functionality and comfort.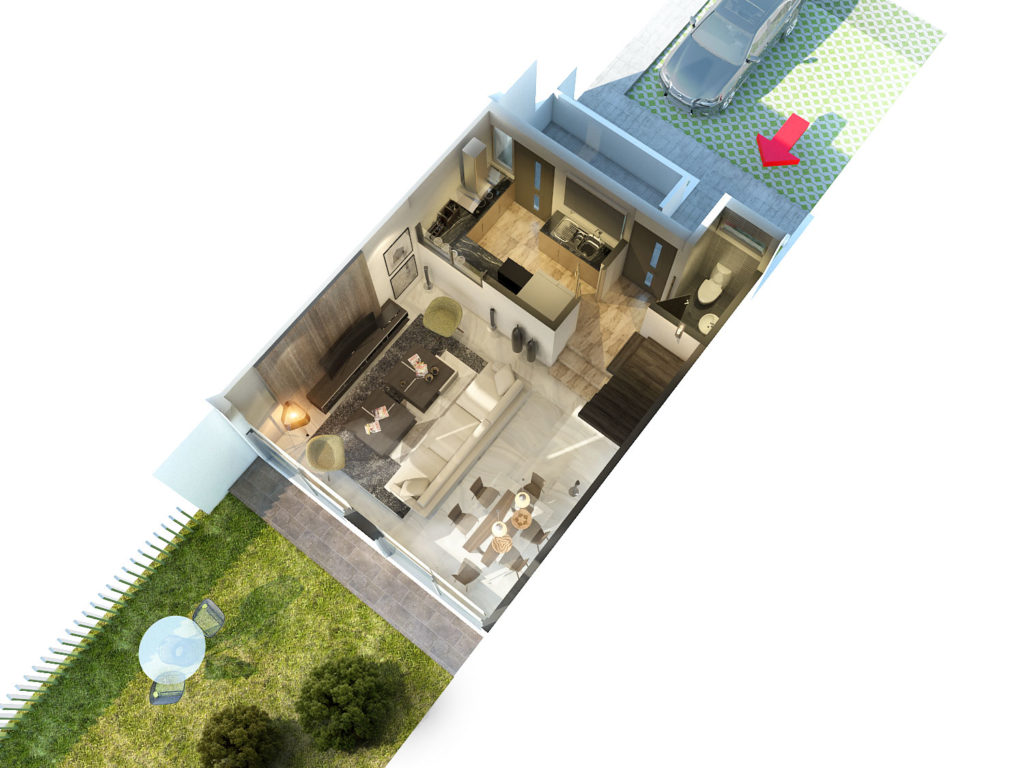 These are compact housing units, built in contemporary designs, with functional spaces and proper ventilation and illumination.
There is a guest toilet in the reception area and the bedrooms rooms are ensuite. They are designed as affordable homes without compromising on comfort and convenience.