We are a real estate development company poised towards bridging the housing deficit and creating communities with good-quality infrastructure and social amenities.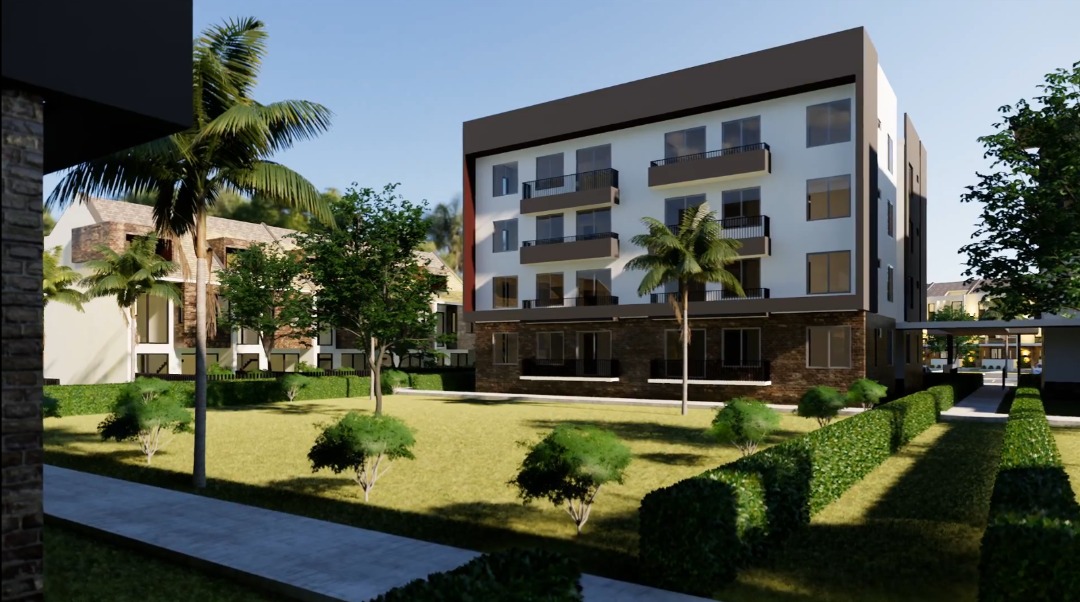 To be the preferred home provider across the nation.
To provide affordable homes that meet urban living standards and create fully functional communities that resonate with a homely environment.  
Our 5 core values are the governing principles for our operations and they represent our company name.
I – Integrity | M – Merit | H – Hard Work | D– Determination | C – Creativity